We're proud of what we've built.
Gully2global provides its clients a platform to connect with users, build brand reputation, sell their products, or even provide their products through their web-based applications. 
We've helped hundreds of organizations scale successfully and build beautifully. Here are list of clients to name a few:
Gaurish Akki Studio is a Production House that produces Ads, Documentaries, Corporate Films and YouTube videos.
We have developed a beautiful  ecommerce website for jarganic on Wix Platform, Jar'ganic is a  fruit-based venture that wants to provide a go-to jar 'Jam' Packed with nutrients and love!
Developed a dynamic website to DVN exprts in record 2 days time, with very high quality content. 
Grand Celebrations banquet
World class design was incorporated to develop website to this exceptionally good client. Website is multi device resonsive, user friendly and aesthetically very pleasing.
Static website at very affordable prices developed in record 1 day time. 
Its an custom made Project Management app for the Flutech Interiors which was built on flutter language and deployed on both ios and android platforms. It contains
Project Management
Task Management
Labour Management
Attendance Management and many more.
Its an personal Social Media for the leader of the constituency. It contains features like
Posting pictures and videos
Posting story
Complaint Management
Actively access Scholarship and Government Schemes
Scheduling the meeting with MLA and many more
Social media consultancy services provided to one of our most beloved client. 
India's Number 1 Olympiad Company
From Content writing to SEO, from Social media marketing to APP development, we have worked on almost all types of works with ITO. Also, They are our oldest and most respected client.
Actively involved in Raj news' entire social media Consultancy from Youtube to facebook to instagram. 
State of the art diagnostic centre
Developed Hospital Management ERP Software with wide ranging features like Patient database management, Blling, HR communication,etc.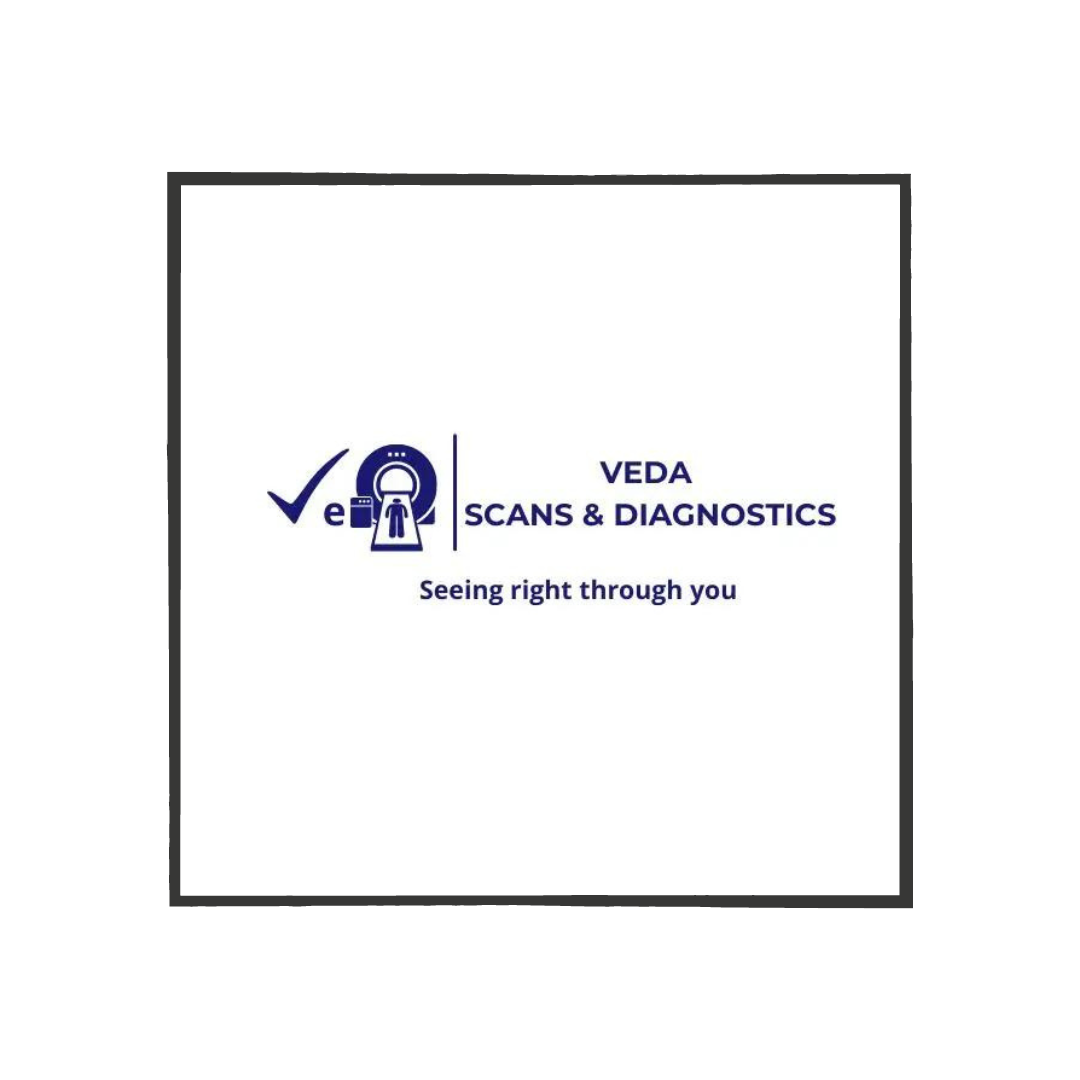 Do You Want To Boost Your Business?
drop us a line and keep in touch